one of my friend asked me to have a lesson
for her childern of 3yrs and 8yrs plus their friend.
i answered
"why not?"
they wanted to make something for their father's day present.
i picked two kinds,
buiscuits, and gummies!!
we made egg free buiscuits and natural fravor gummies.
its not difficult at all so that 3years boy did really good job!!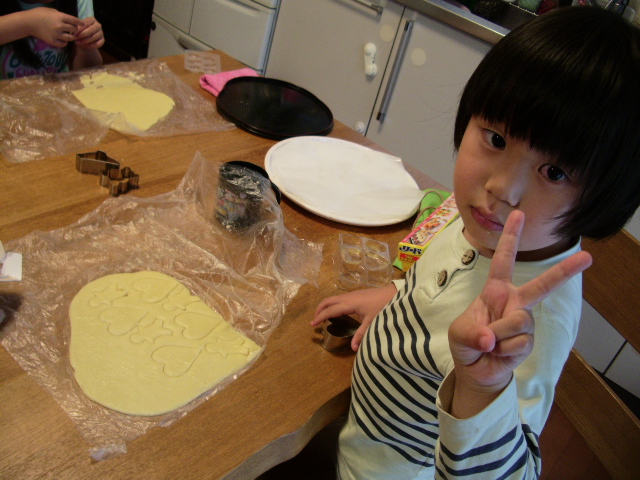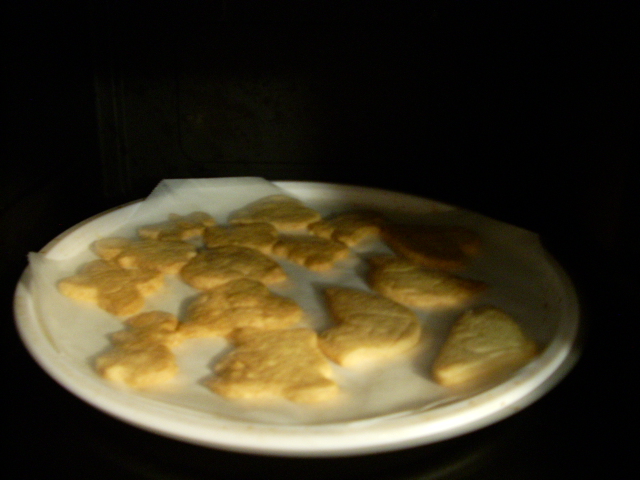 yummmm...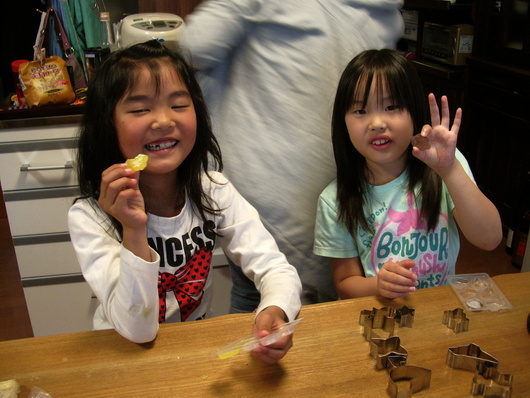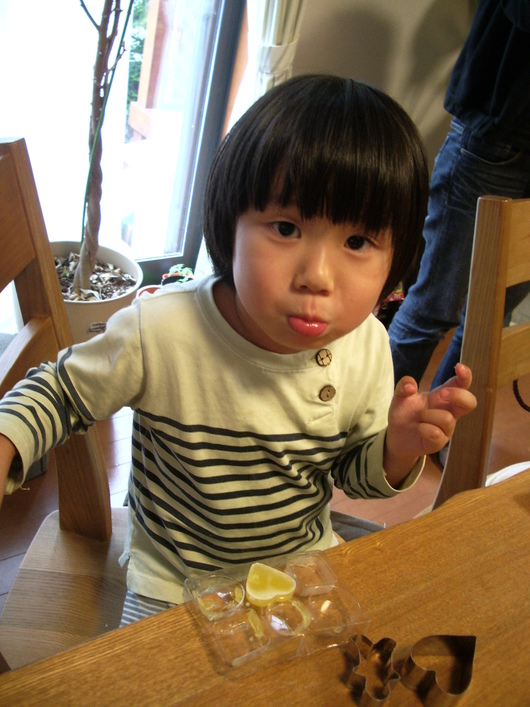 some people think i'm a cook, can't bake.
some people think i'm a baker/pastry chef,can't cook.
i don't know which is real me.
i can say i love baking and cooking very much.
difference between baking and cooking to me is this.
when i bake i feel so released, like having a session of meditation.
on the other hand,i get so excited when i cook for somebody.
all my cakes/desserts/other sweets are MY children.
i'd like to introduce you some of my babies...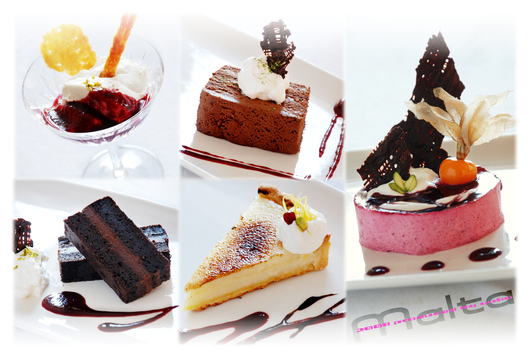 from right to clock-wise,
mixed berry mousse topped with forestfruit sauce,
caramelized lemon tart,
plessed chocolate,soft ganache center,
coconut panna cotta with red wine sauce,
smooth chocolate mousse layered cake
--this pic is the original type,changed so many times.
at the end,it became so sexy cake coverd with gorgeous dark chokolate sauce;-)
aren't they pretty??
thank you mrs.m for your wonderful photo!!
small tips for your everyday cooking!

by kihilala
記事ランキング