rice!!
my family never bought rice for ourselves.
it's not exist such as sushi rice in Japan.
in the early spring,we start preparing rice planting.
first, water very well for special soil in containers for rice.
sprinkle one schoop of seeds per container.
like this.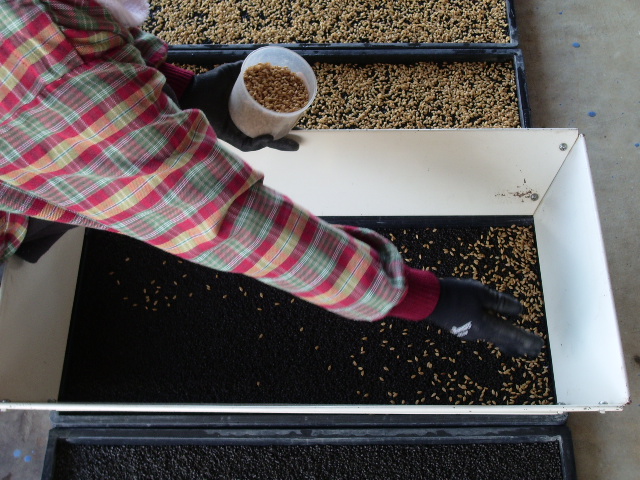 water well again,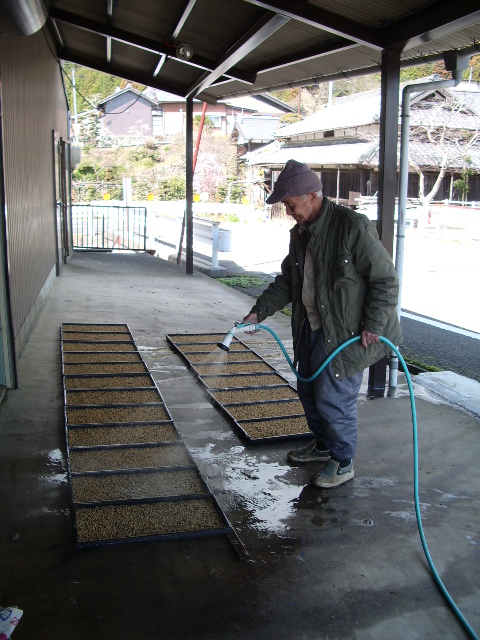 cover with thin layer of soil.
leave them in a warm and humid place.
when they sprout, take them under sun light.
wait till they are grown enough for planting.
few weeks later-usually 5 to 6weeks-
yes,they are ready!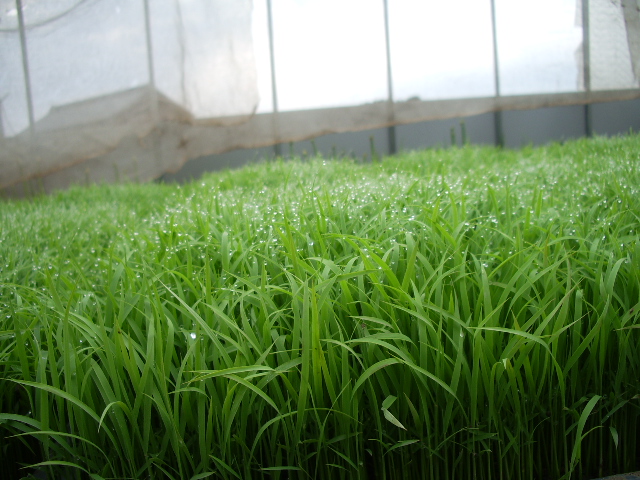 now a days, we have special machine just for this.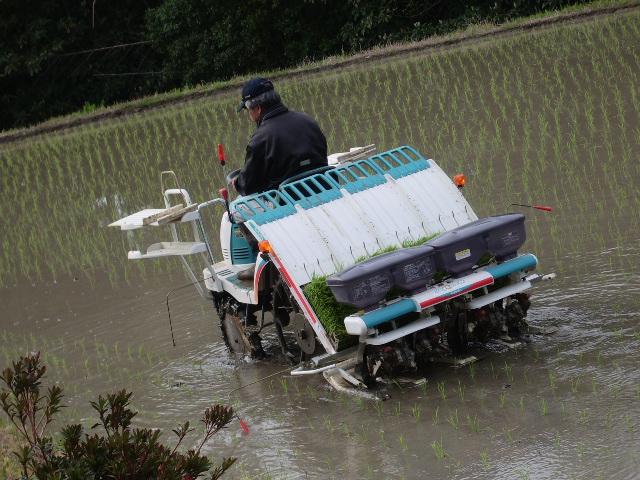 small tips for your everyday cooking!

by kihilala
記事ランキング