this is one of my favorite vegtable dish.
basically, light boiled vegtable salad with soy-based dressing.
can be made with...
spinach, fine strips of carrot, bean sprouts, fine chopped cabbage/chinese cabbage,
mixed mushrooms, soft boiled aubugine cut into thick strips etc etc...
the simplest dressing is just soy.
if you like nutty flavor,
try peanut butter or tahini or even rosted sesame seeds adding to your soysauce.
this pics are cabbage&carrot and japanese tahini ohitashi.
cook all the veg just for a minute-or less than that-with boiling water.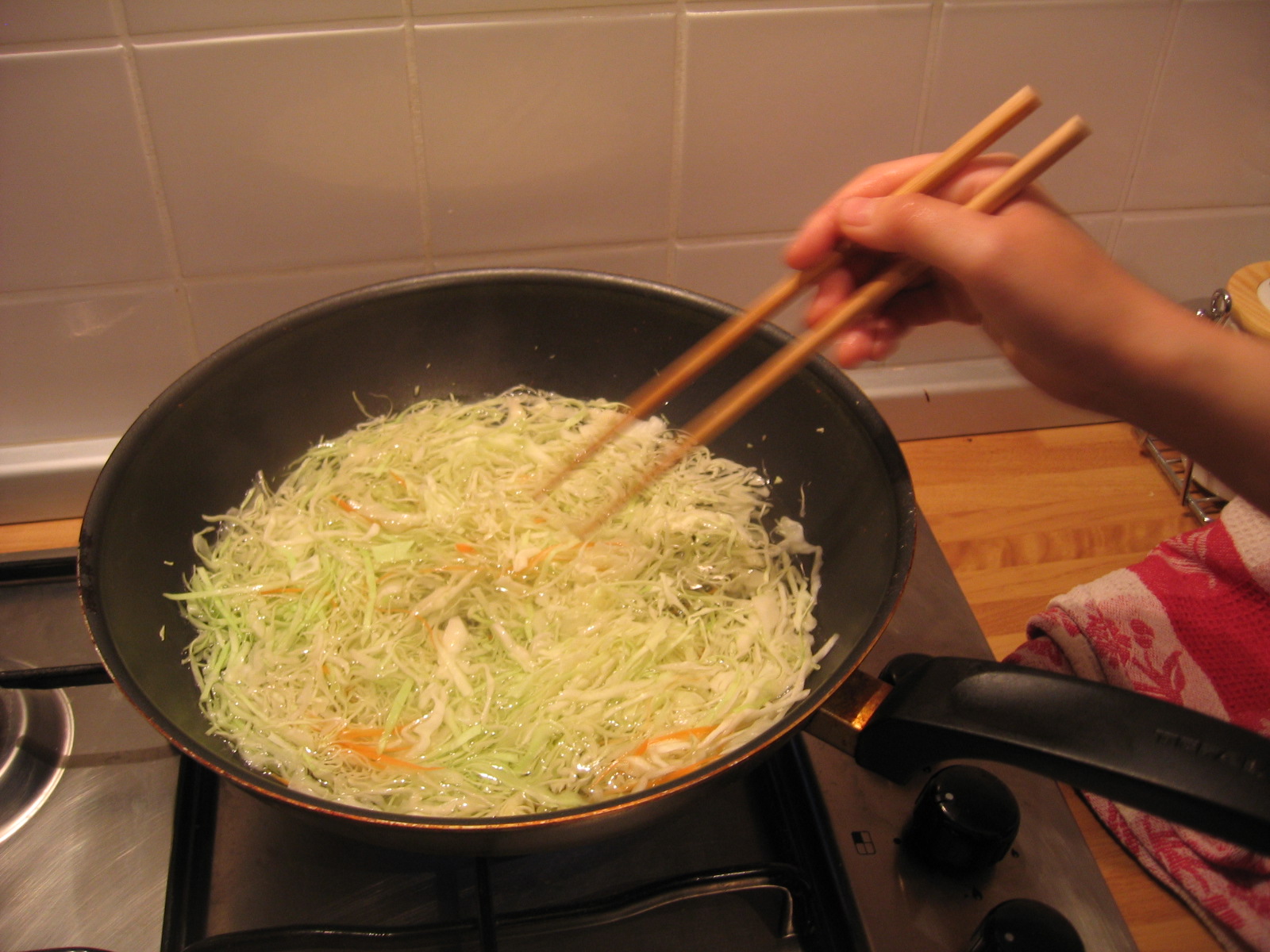 squeeze out all the excecc wather of boiled veg.
mind your fingers!! its very hot!!
put them into a bowl, add soy and tahini-sesame paste-.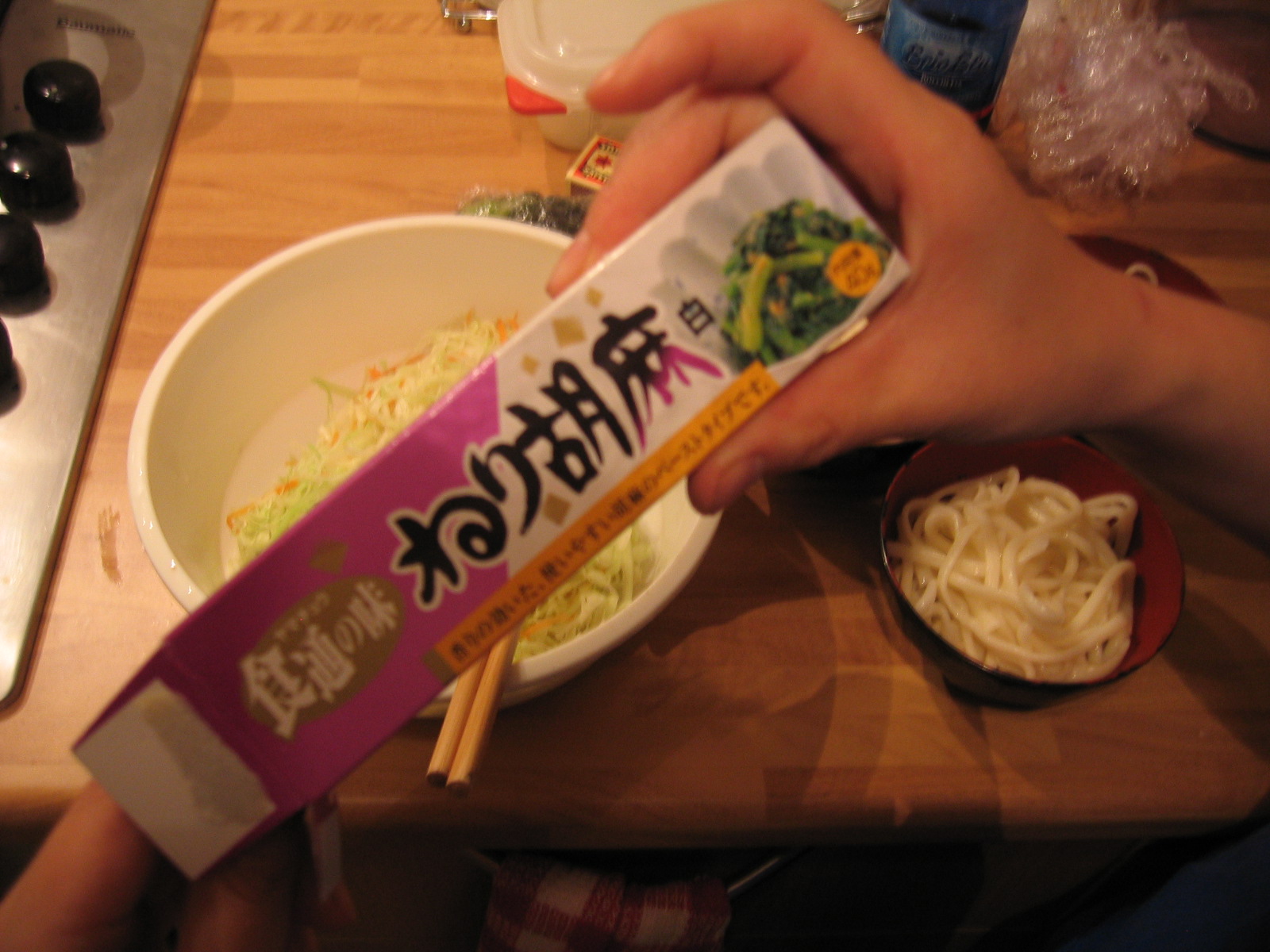 mix well together.
bon appetti!!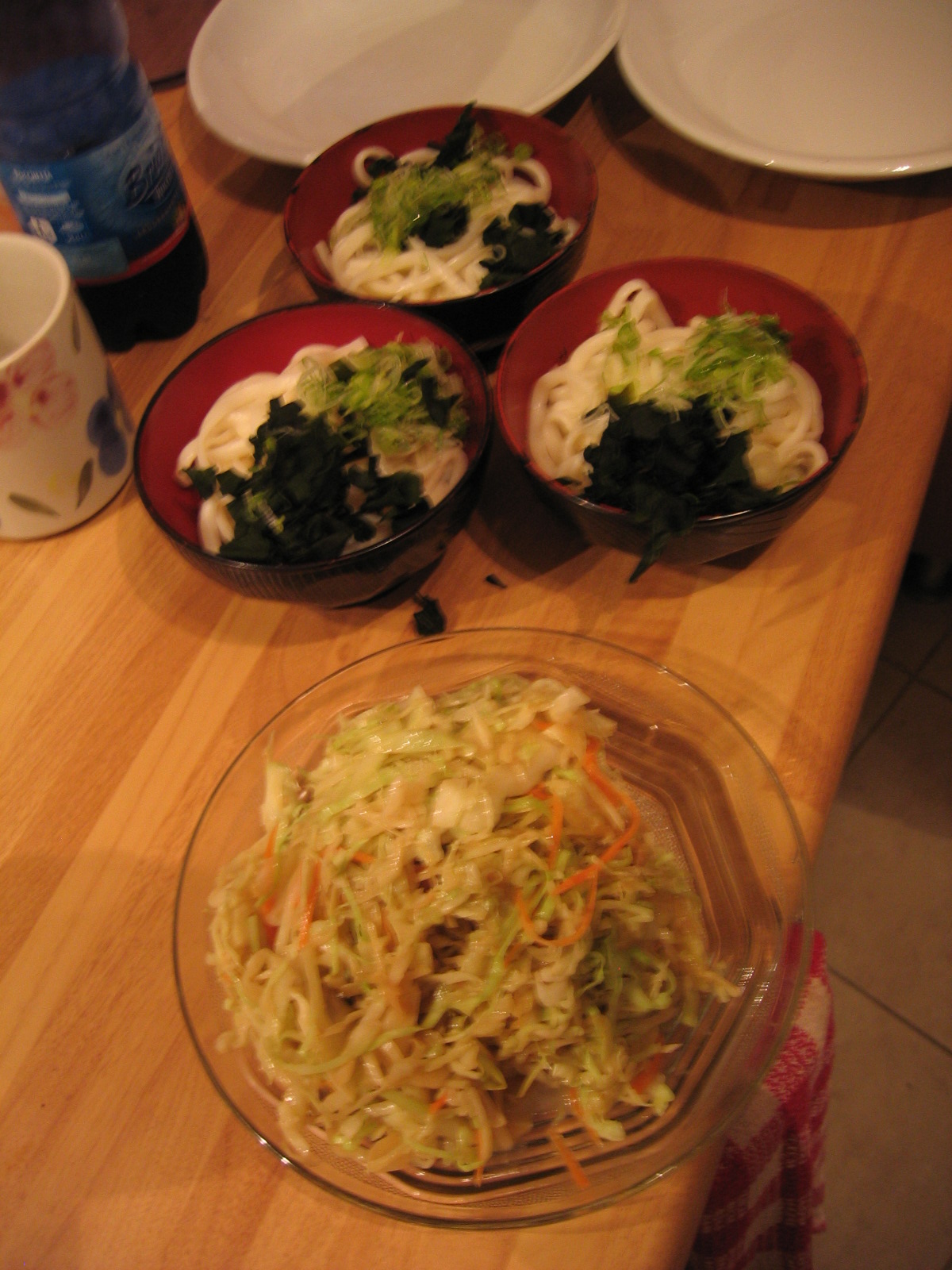 if you live in a big city which has asian supermarkets,
you may find this japanese tahini which is milder in taste than nomal tahini.
small tips for your everyday cooking!

by kihilala
記事ランキング