when the winter is just around the corner,
this is the time for this dish.
just like "Bollito misto" in Italia,
or "Pot-au-Feu" in France.
we have "ODEN" here in Japan.
prepare all the ingredients separately.
for daikon
-white raddish or mooli, simmer well with small piece of kombu seaweed.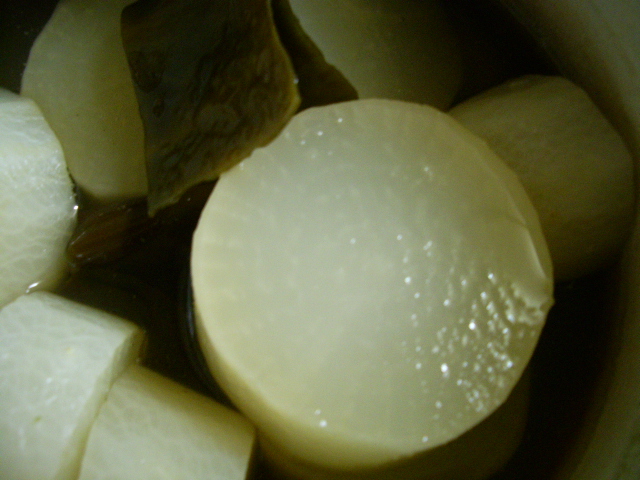 for konnyaku
-kind of japanese potato starch cake which has 0 kal but load of fiber-,
score the cakes very finely,then cook for few mins with boiling water.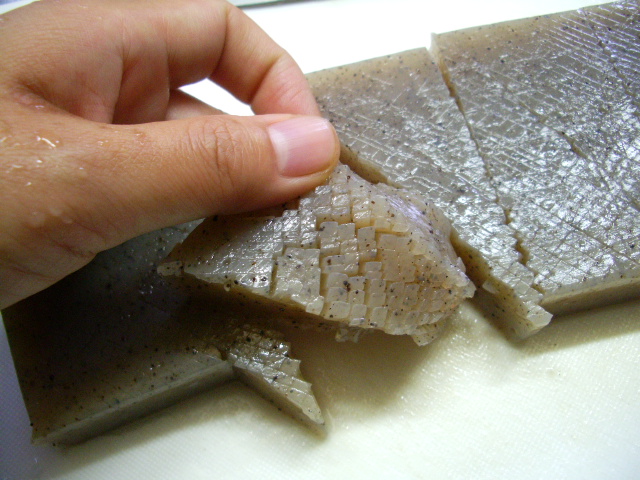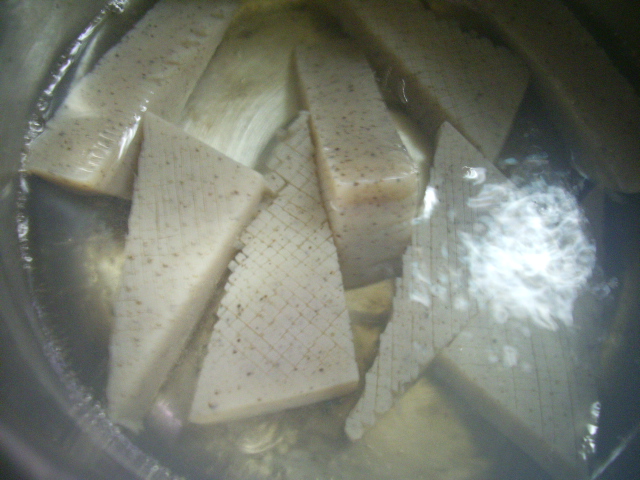 there are many kinds of fish based and tofu based cakes for this dish.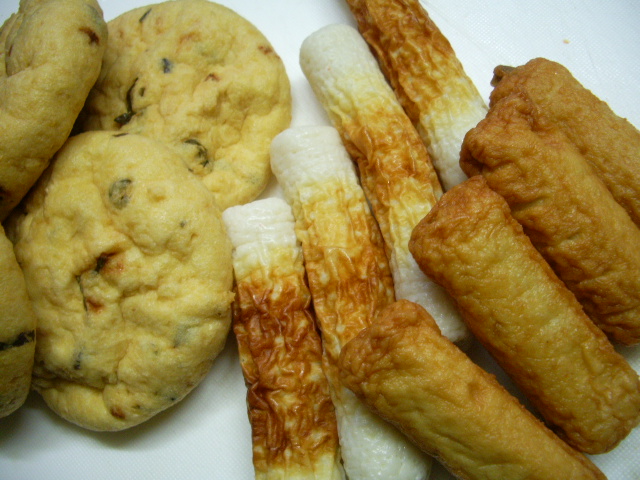 usualy we have beef sinewy meat called すじ肉.
this time i made chiken meat balls with japanese harb to have oden lighter in taste.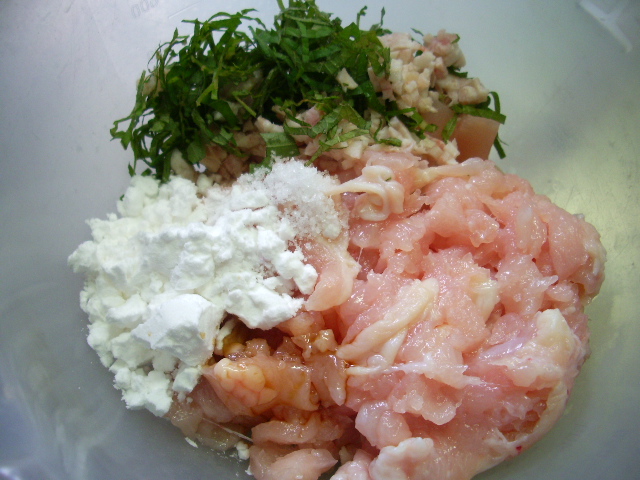 potato starch, soy, chiken mince, chopped skin of chiken for juiciness, chopped shiso leaves, a pinch of salt and a dash of sake.
shape them into small balls and boil in a light seasoned soup.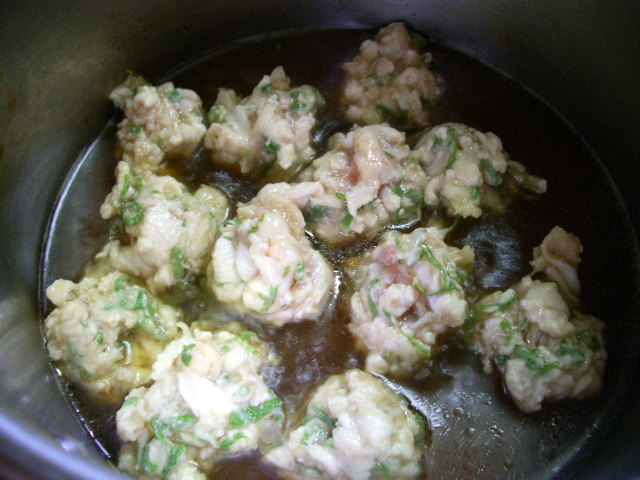 put all the prepared ingredients into a big pot.
add some dashi soup stock with a bit of soy, and sake.
simmer them with very low heat for at least 30-40mins.
serve with japanese hot mastard or english mastard.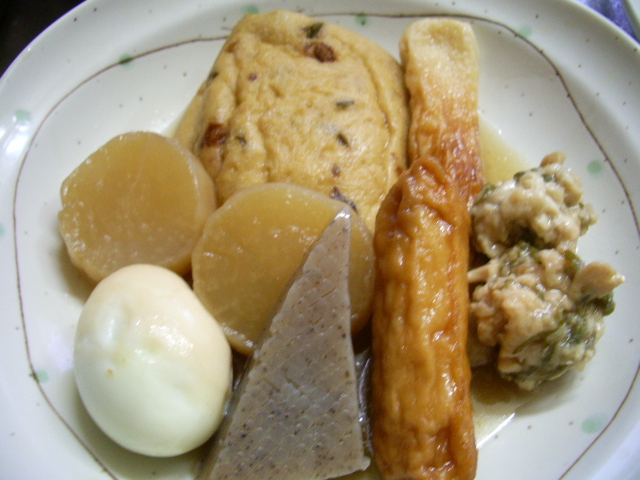 small tips for your everyday cooking!

by kihilala